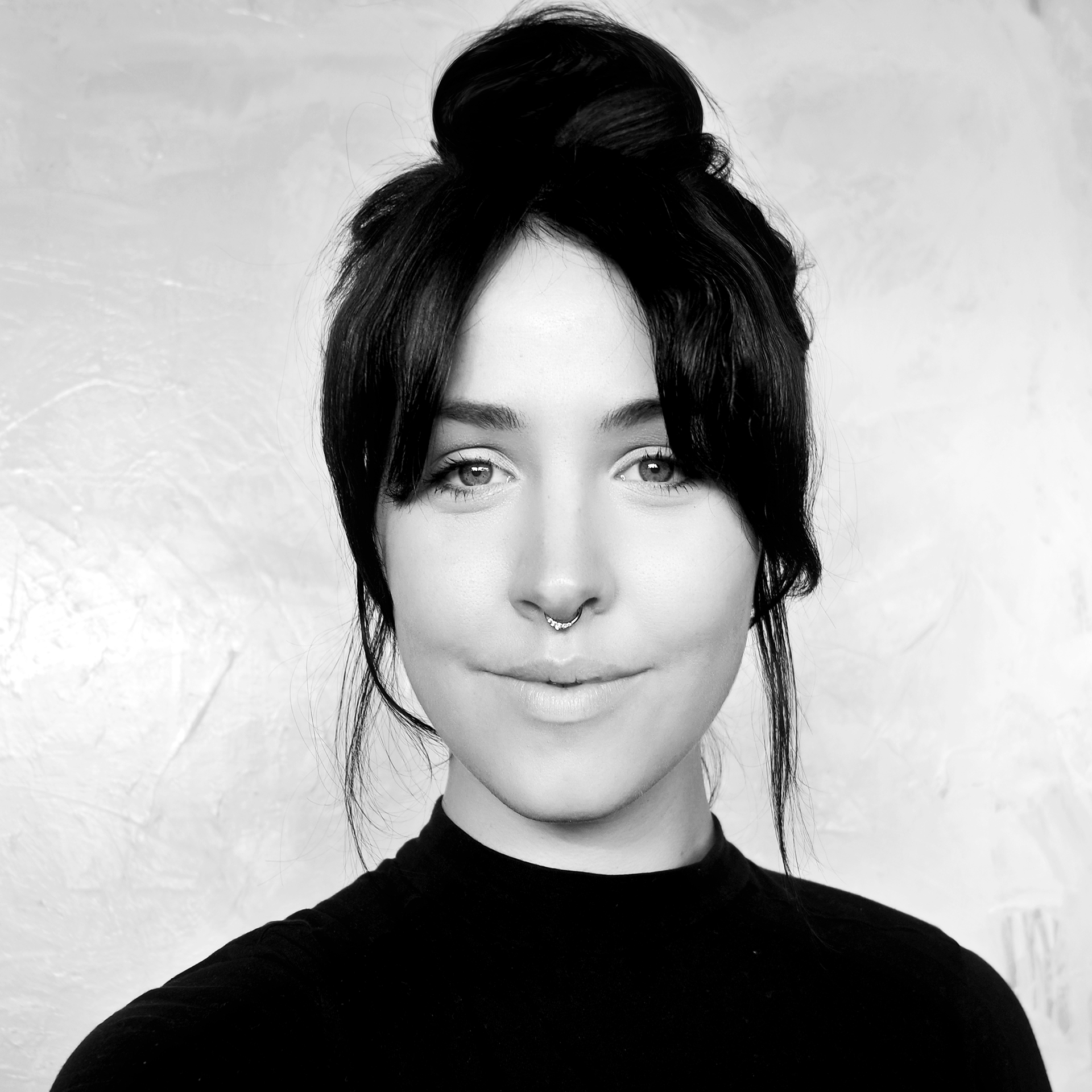 I'm a 3D artist and recent graduate from the Academy of Interactive Entertainment Sydney.
My past experience involves roles in theater and film, working a variety of roles from designing costumes for children's theater to production designing on the set of short films and I've even welded props for events.
These days, though, I'm most happy creating 3D assets, art and anything else that tells a good story.
When I'm not working, I'm either tending to my collection of over 60 plants, hitting the surf or attending a local life drawing class.
Academy of Interactive Media | 2019 | Advanced Diploma of Screen and Media
Design Enmore Centre | 2017  | Illustration for Childrens Books
Design Enmore Centre | 2012 | Advanced Diploma in Live Production, Theatre and Events
Design Enmore Centre | 2010 |Certificate 4 of Design